Dublin & London (2019)
In August I travelled to Dublin to go to my very first WorldCon! I even participated in the program, sitting on a panel about AI and sexuality. Keep an eye out on my A Writer's Life page for a full account of my time at the conference. In the mean while, here are some pics from Dublin, the Giant's Causeway in Northern Ireland, and London.
(I was SUPER sick in London so don't have quite as many.)
DUBLIN
Giant's Causeway & Northern Ireland
London (I was sick)
Most of these are from the British Museum. The rest drinking and eating!
New York (2019)
Here's a look at my June trip to New York to see Regina Spektor in her Broadway residency debut.
(And I got to meet her!)
Click HERE to read my blog post on the trip!
Europe (2018)
A few choice pics from my first time in Europe.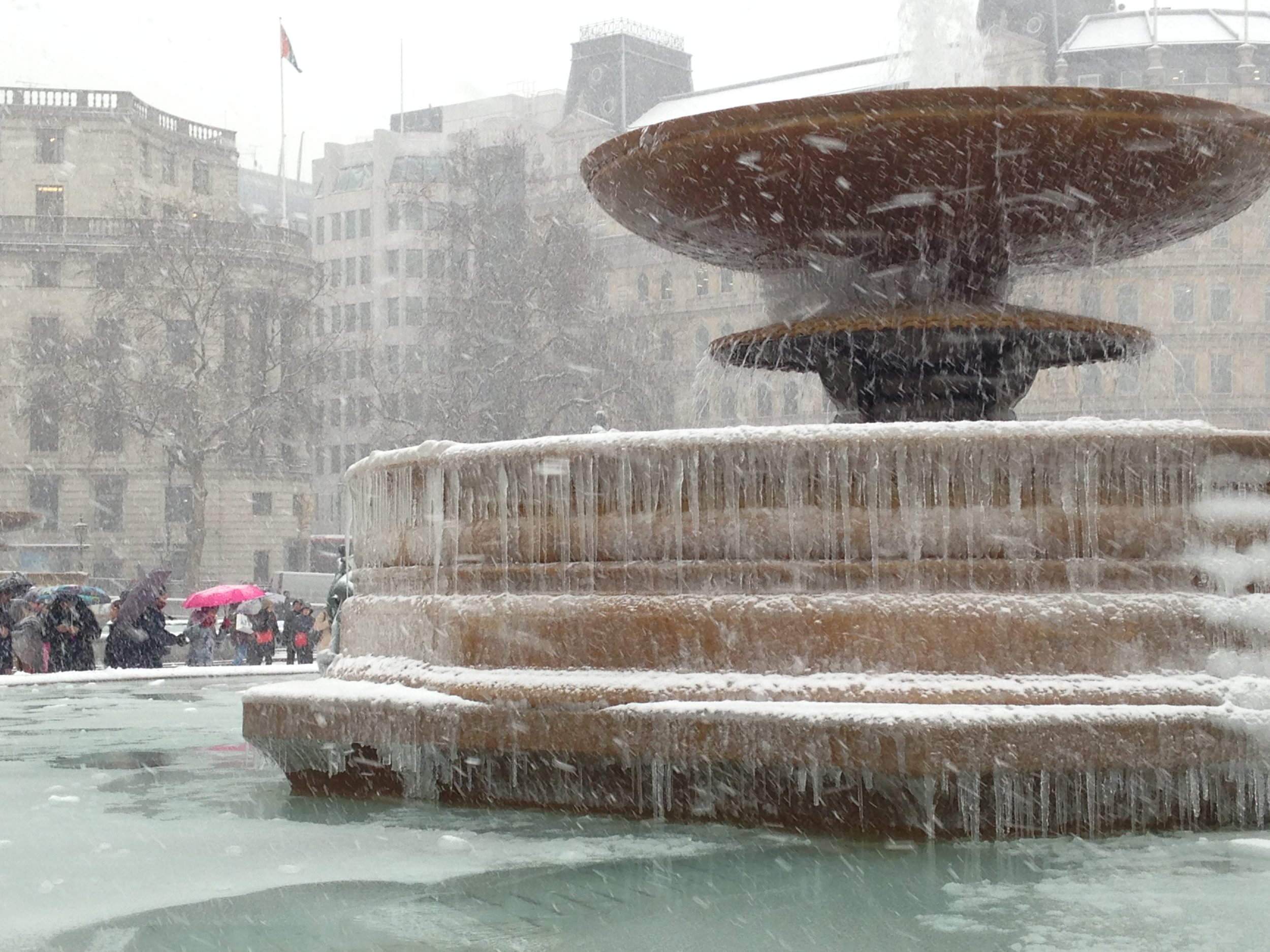 I brought Canada's weather with me.
Friend said it was the worst snow storm he'd seen here!
Late 1600's movie poster for Fellowship of the Ring.
Cupid and Psyche. (Not Icarus.) I still love this.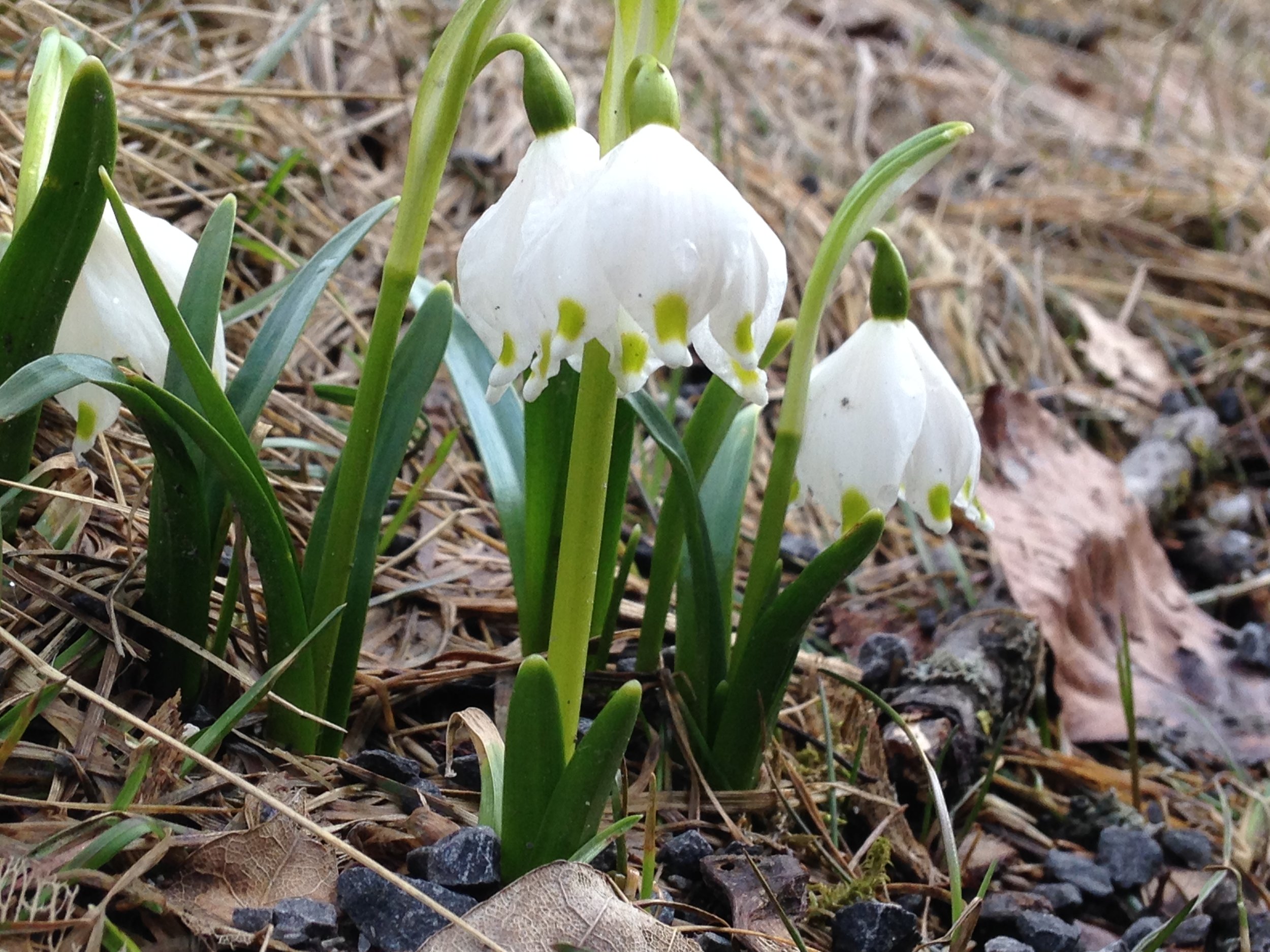 . . . an outdoor cheese vending machine?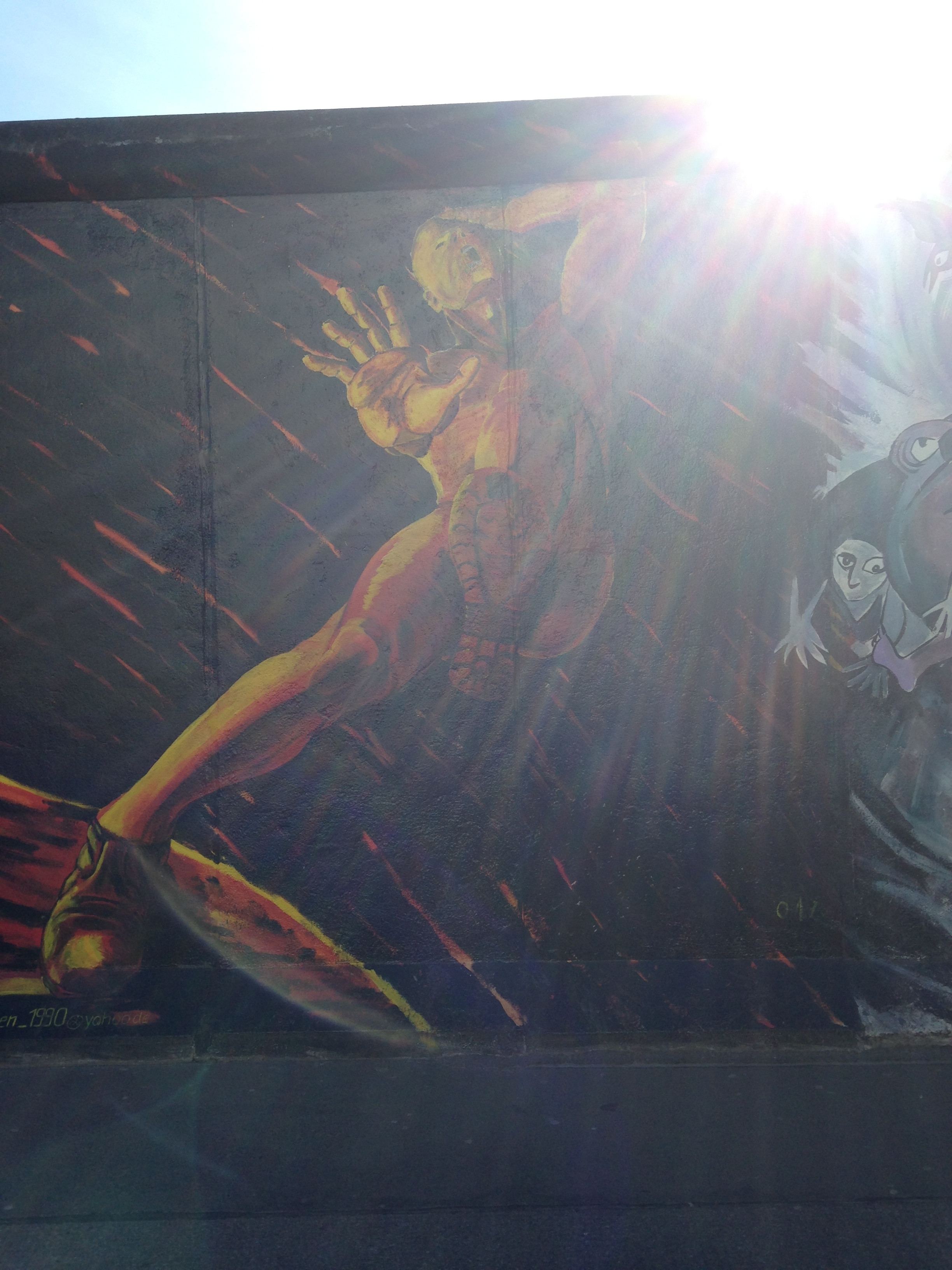 Through a difficult and dark history.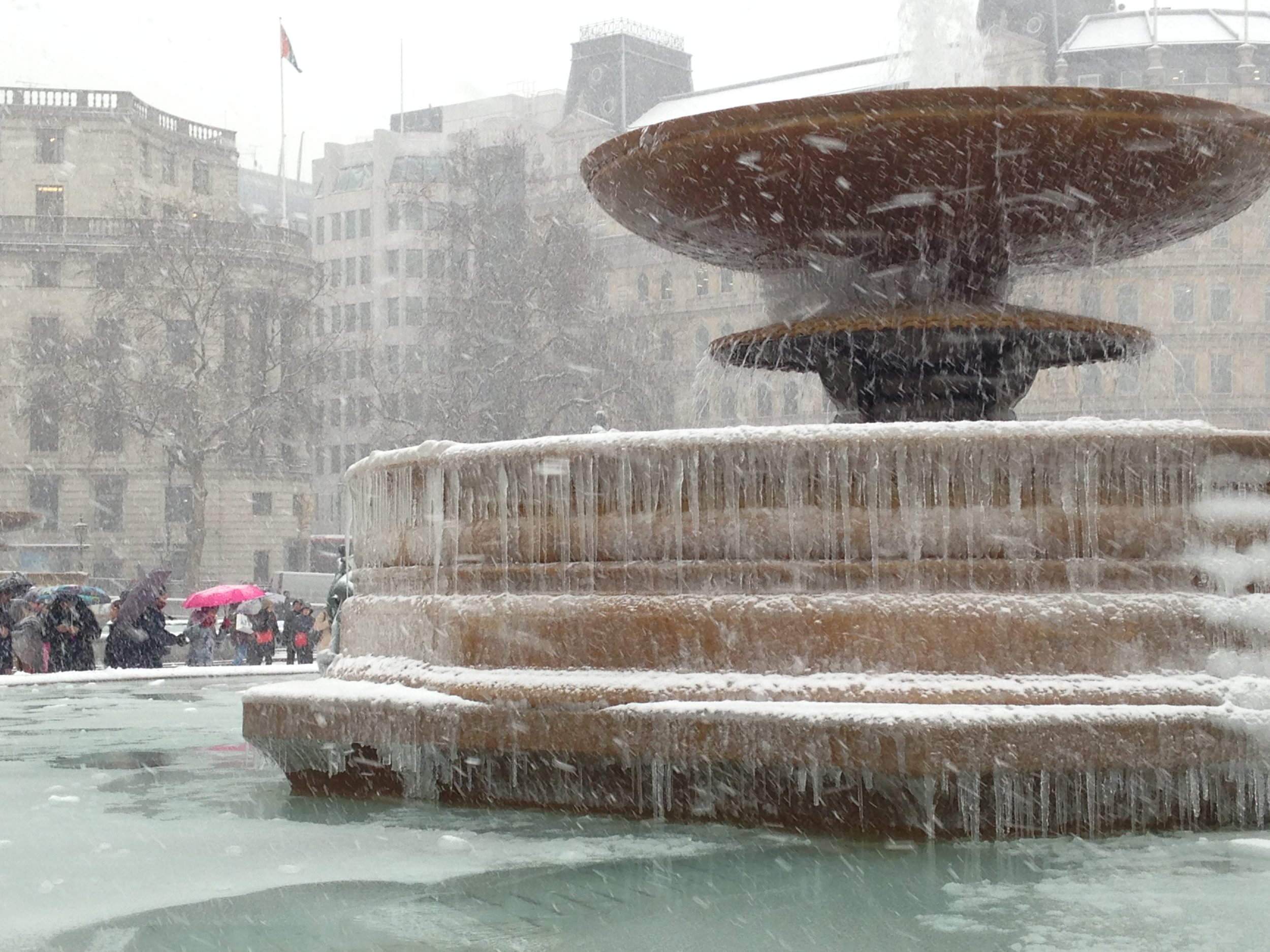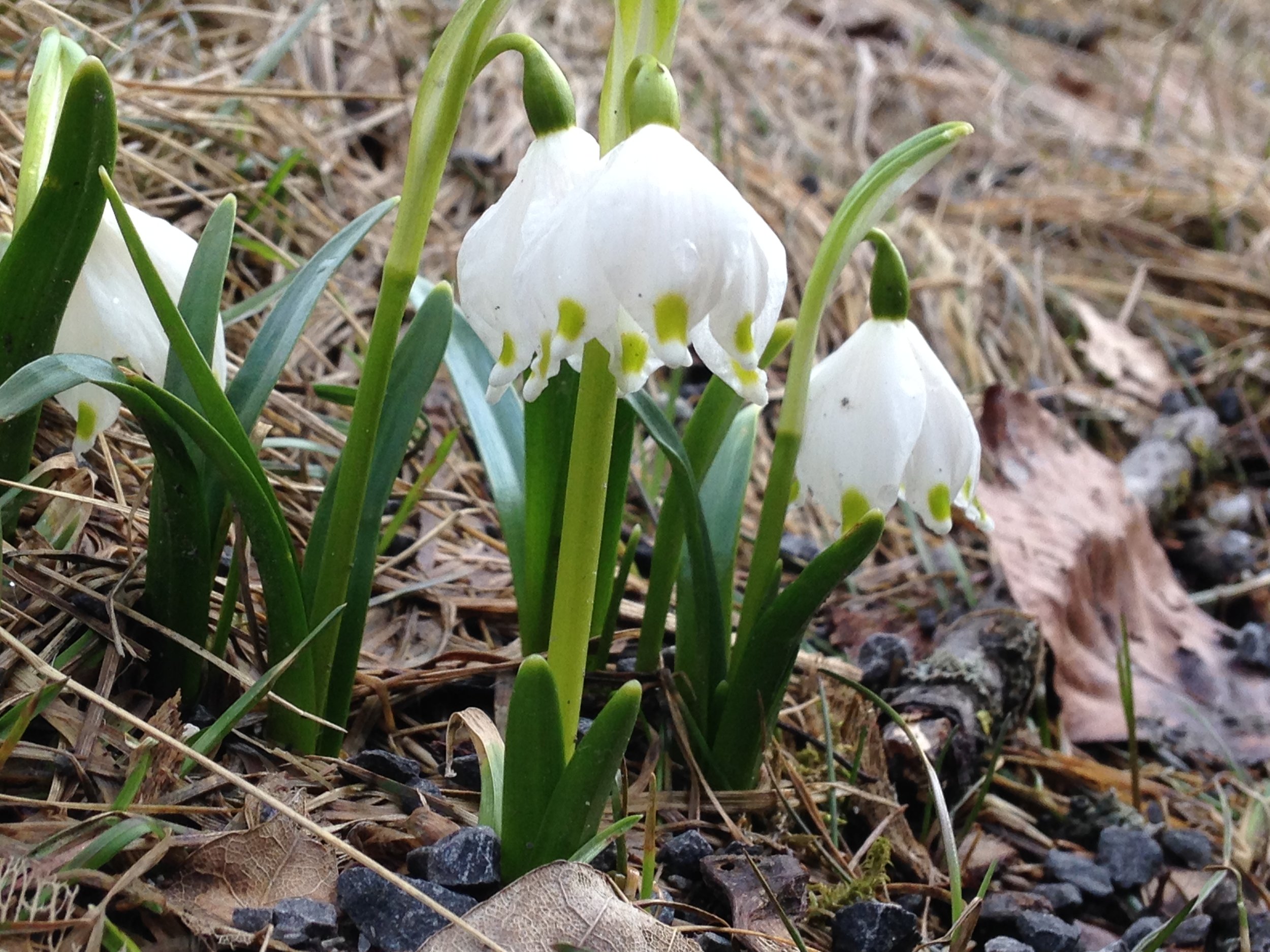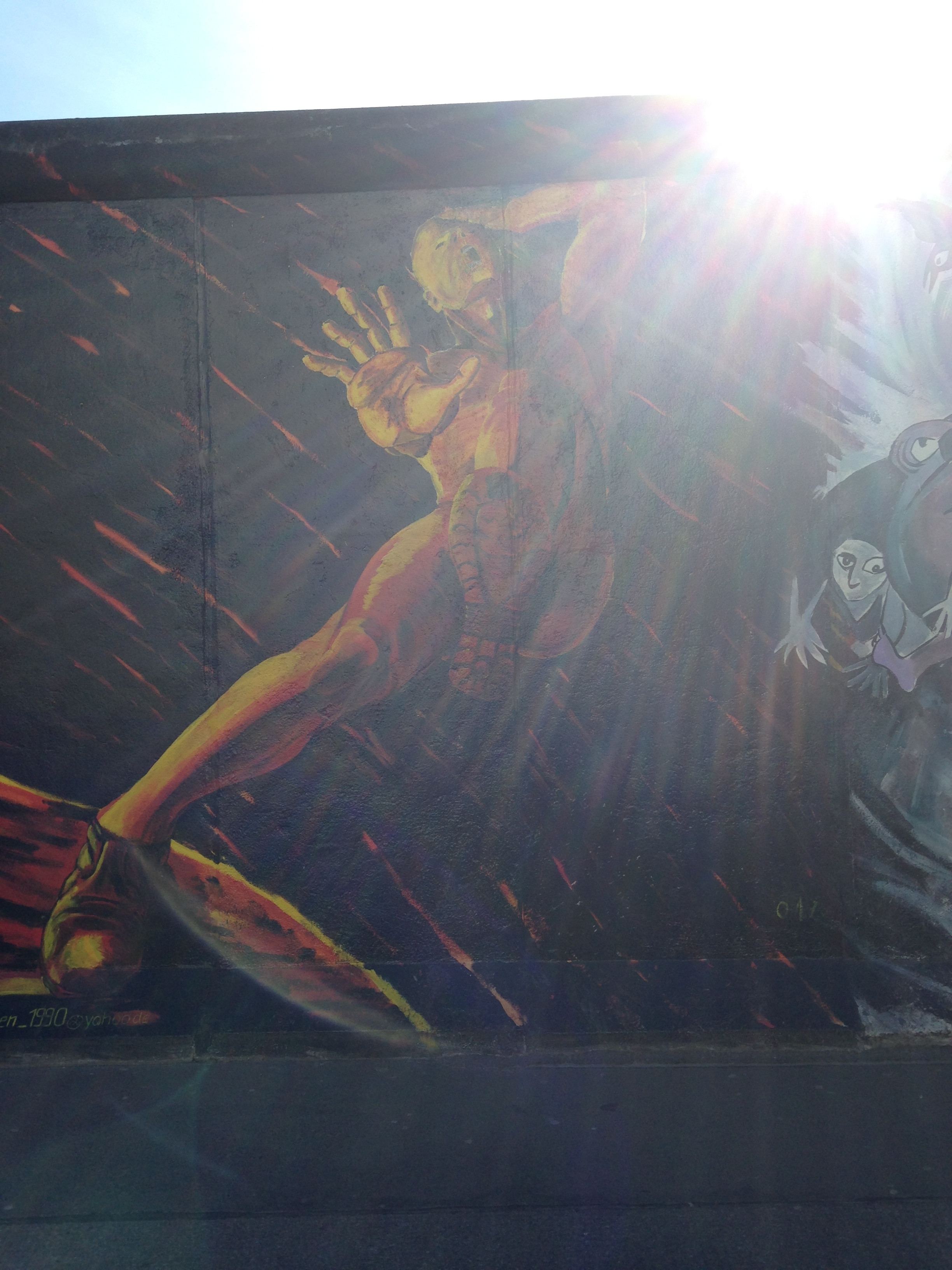 La Machine - Ottawa (2017)
Lest we forget the summer giant, robot, monster puppets stormed through Canada's capital city.
Past Journeys
Kilimanjaro (2014)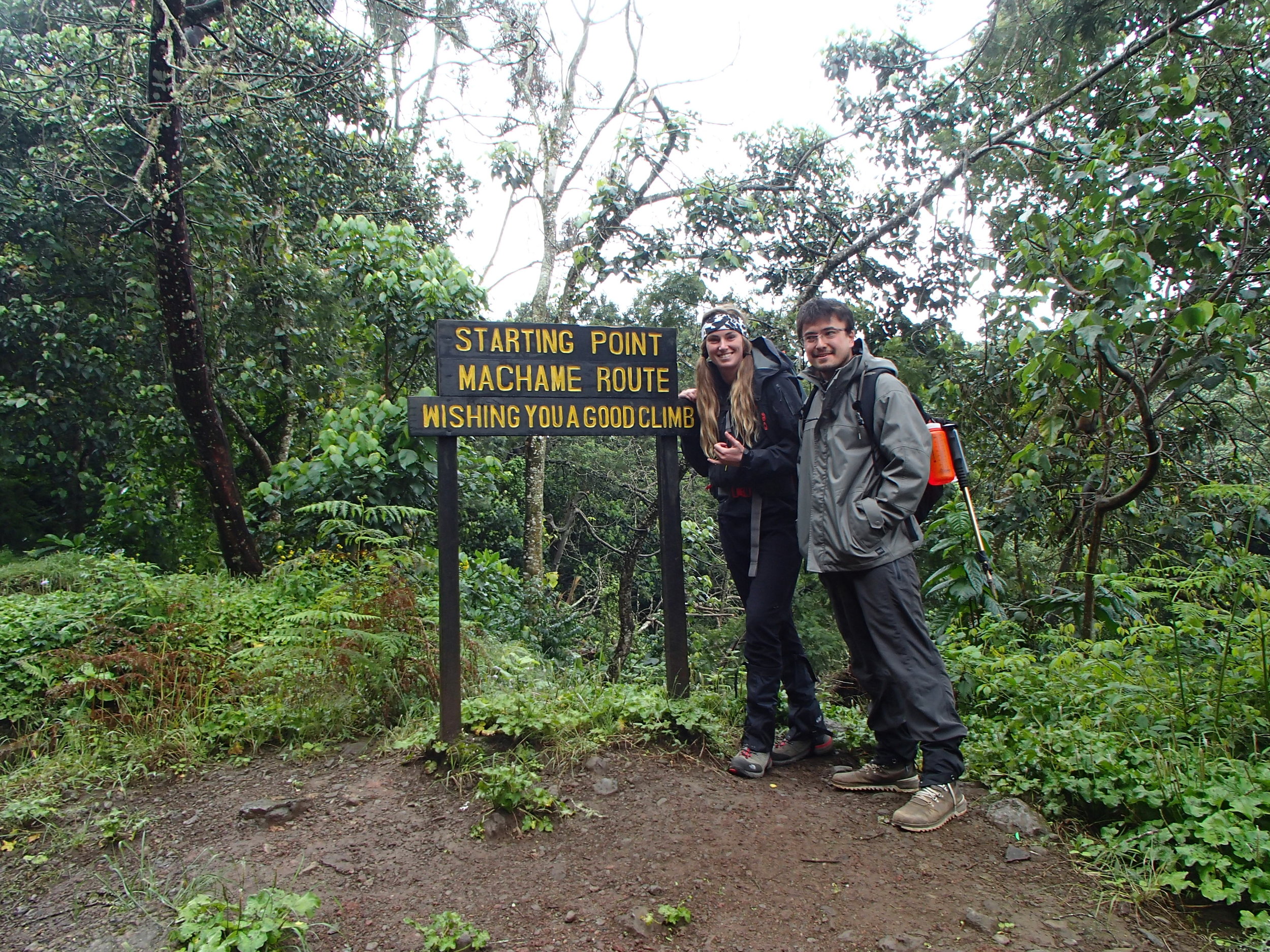 Beginning our trip up the mountain.
Immediately we meet a travel buddy!
Through the fog and the rain.
Pole, pole. (Poe-lay, poe-lay.)
Top of the world! (Not really. Not yet.)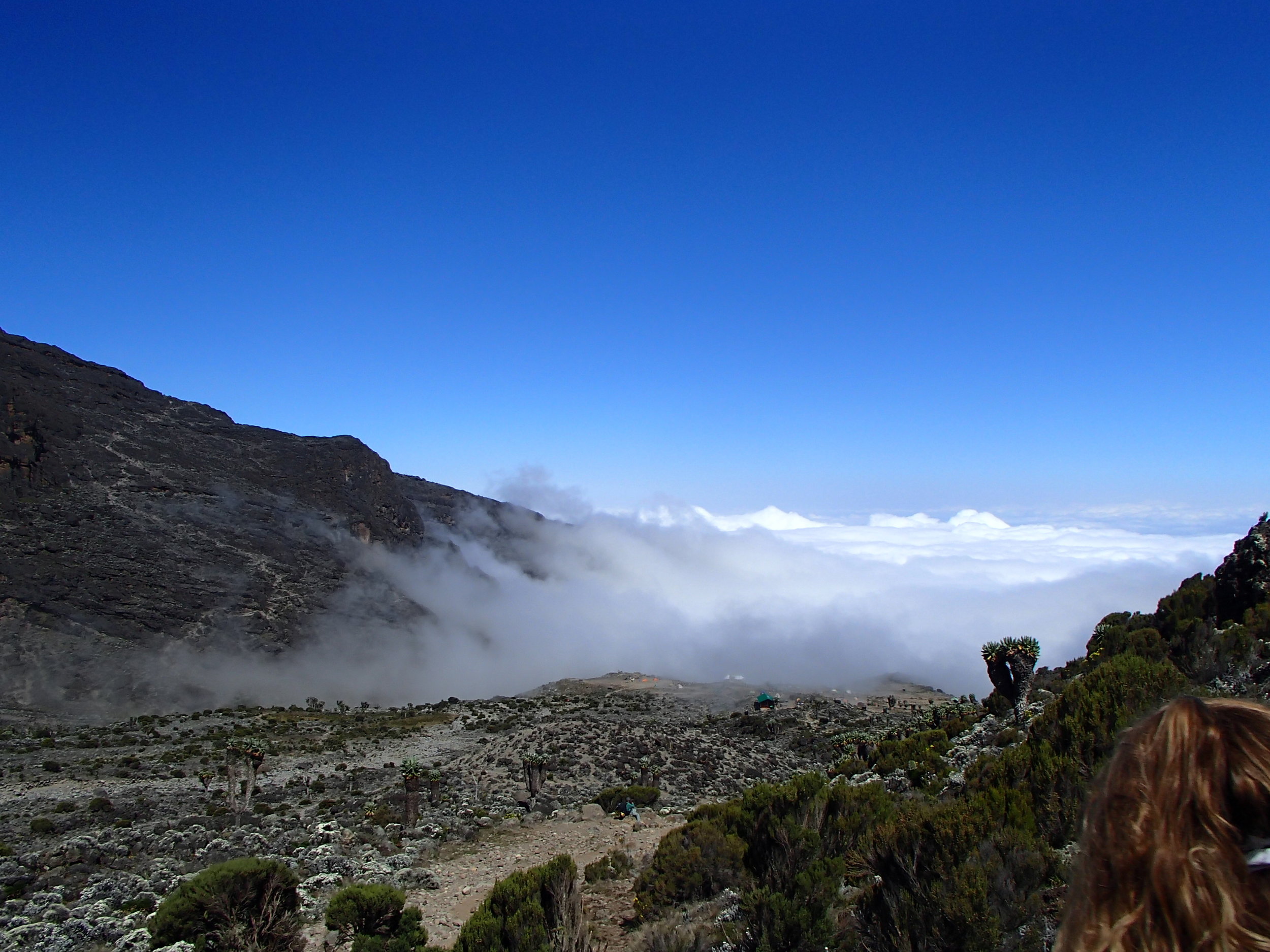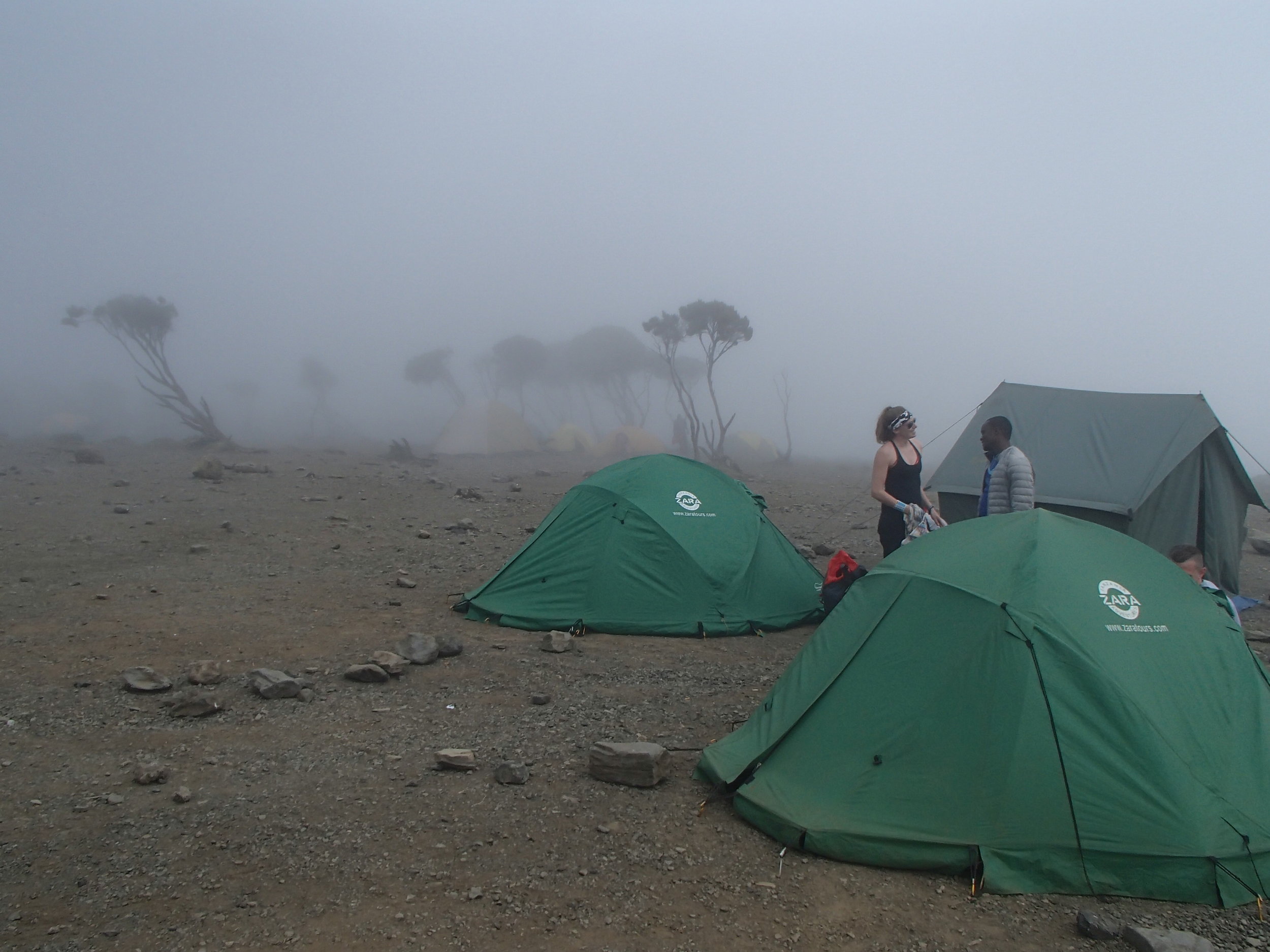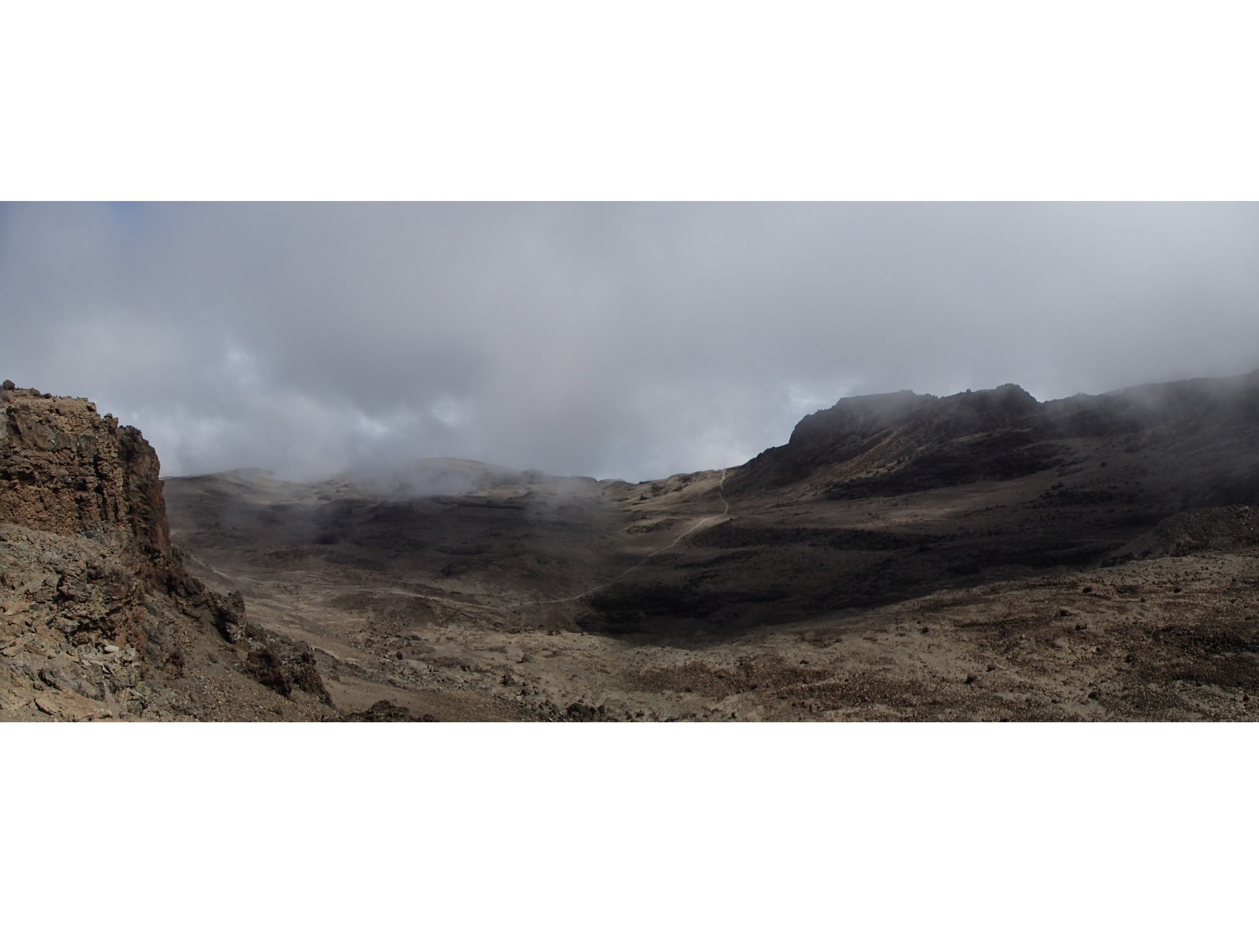 Haunted valley in the sky.
Sunrise from the top of Africa.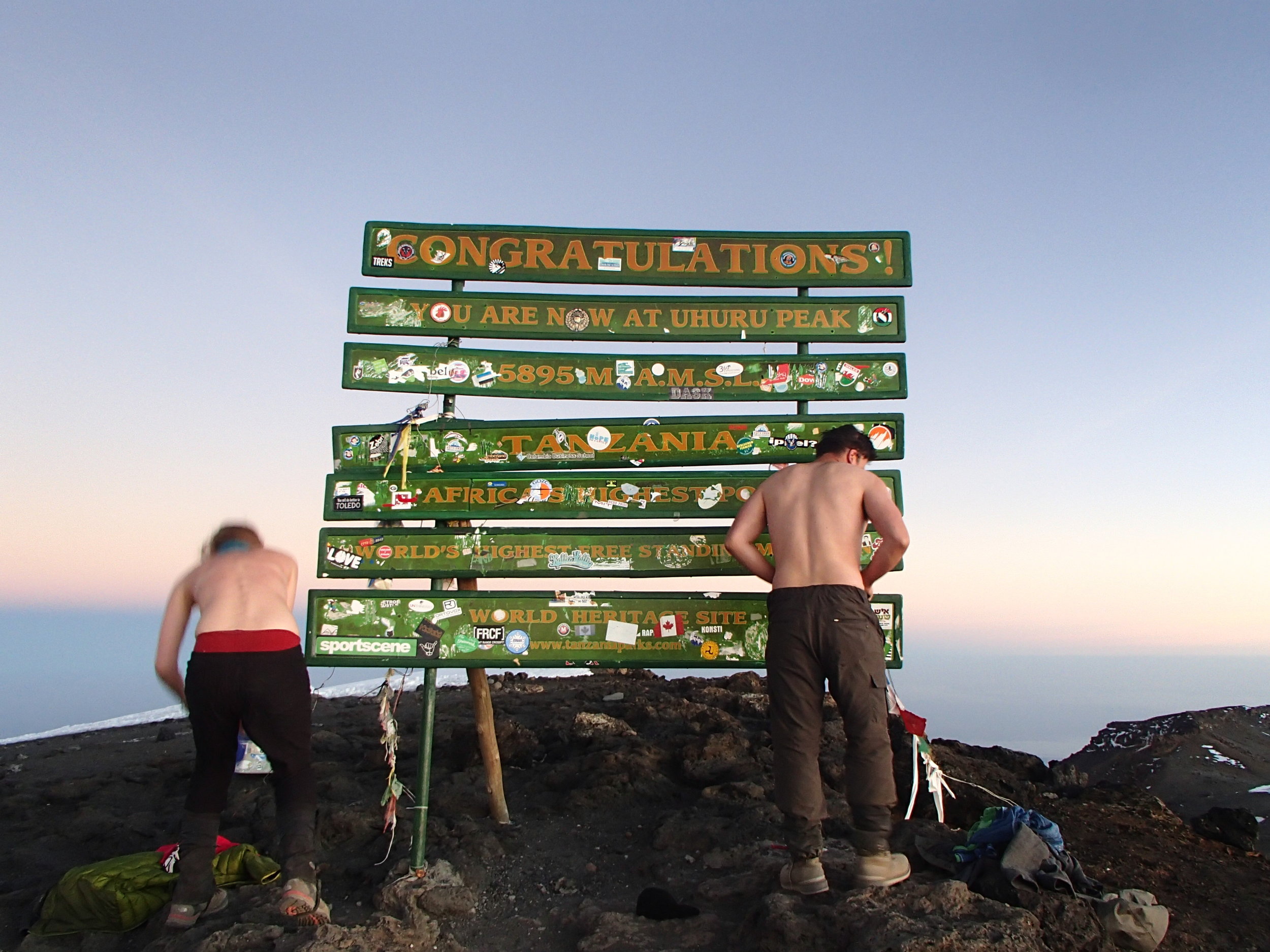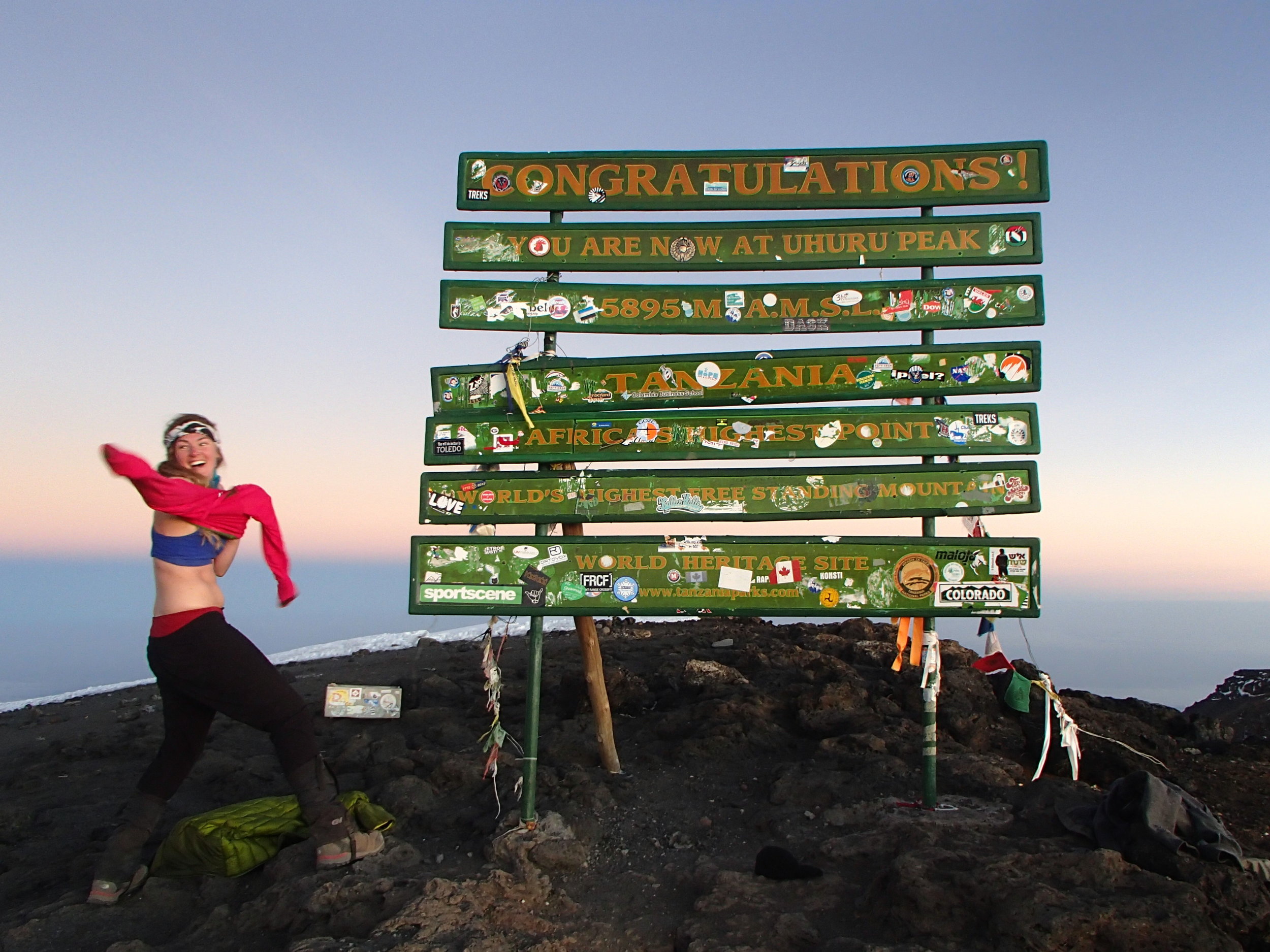 No explanation offered . . .
Friends on top of the world!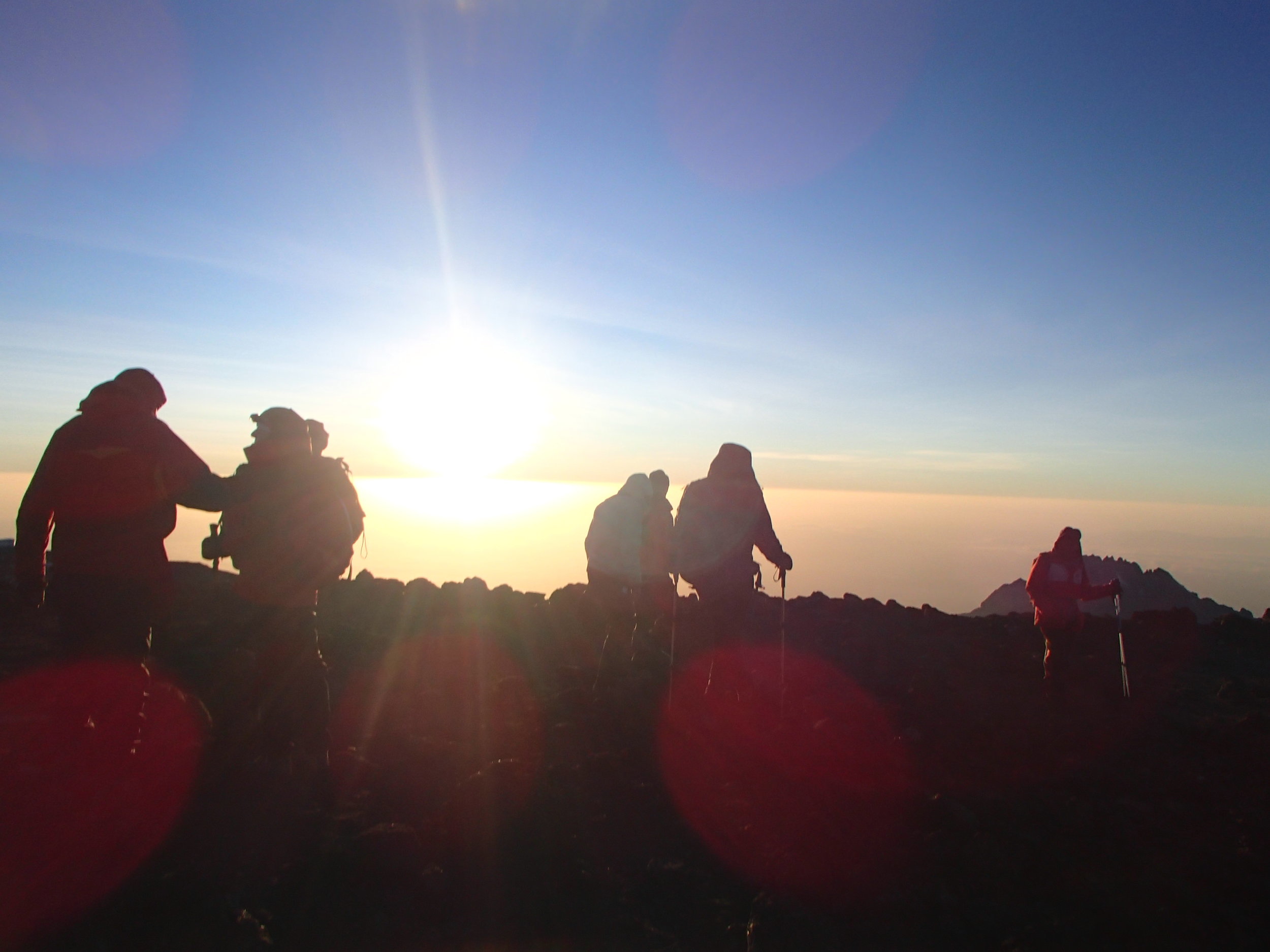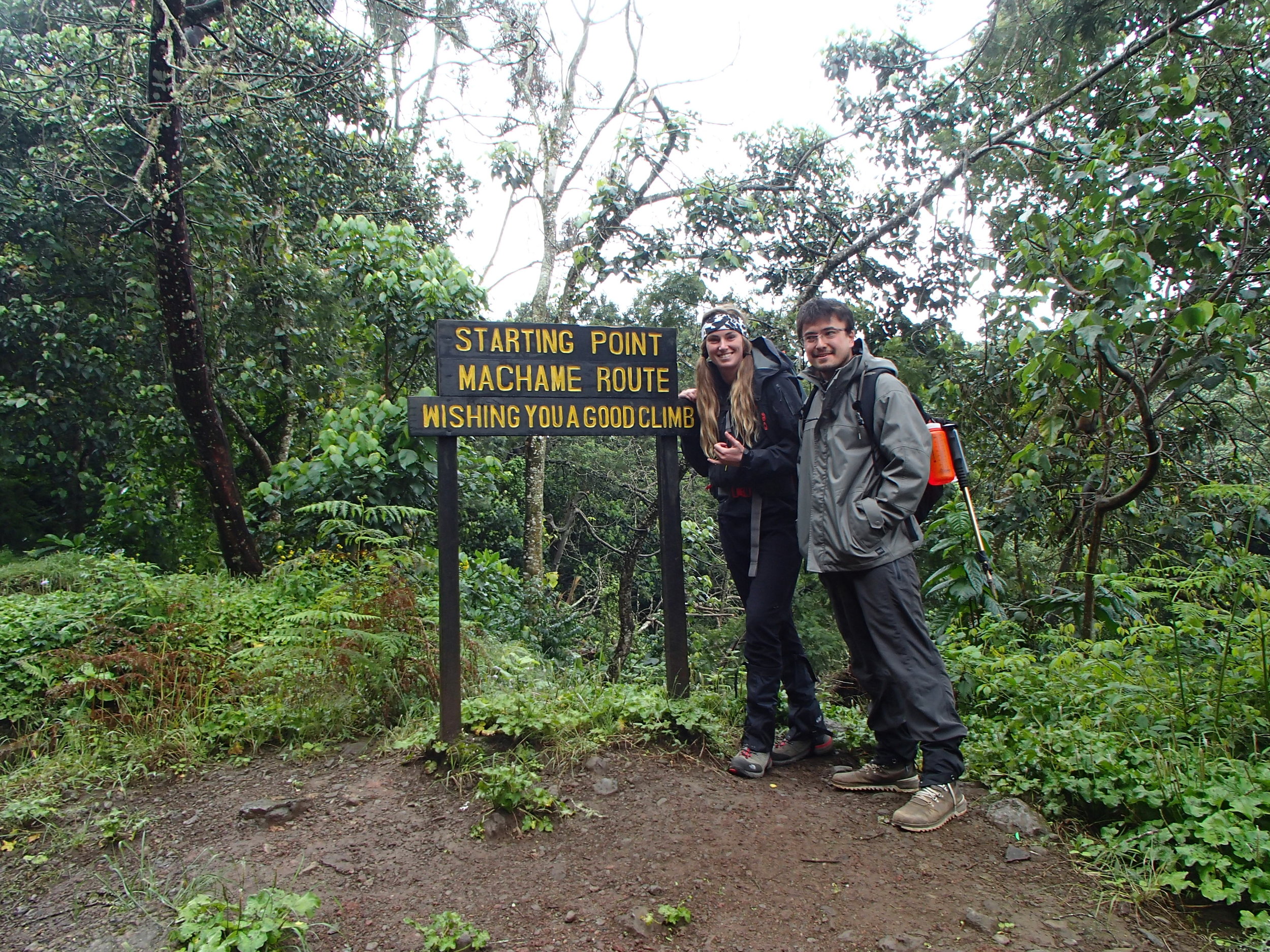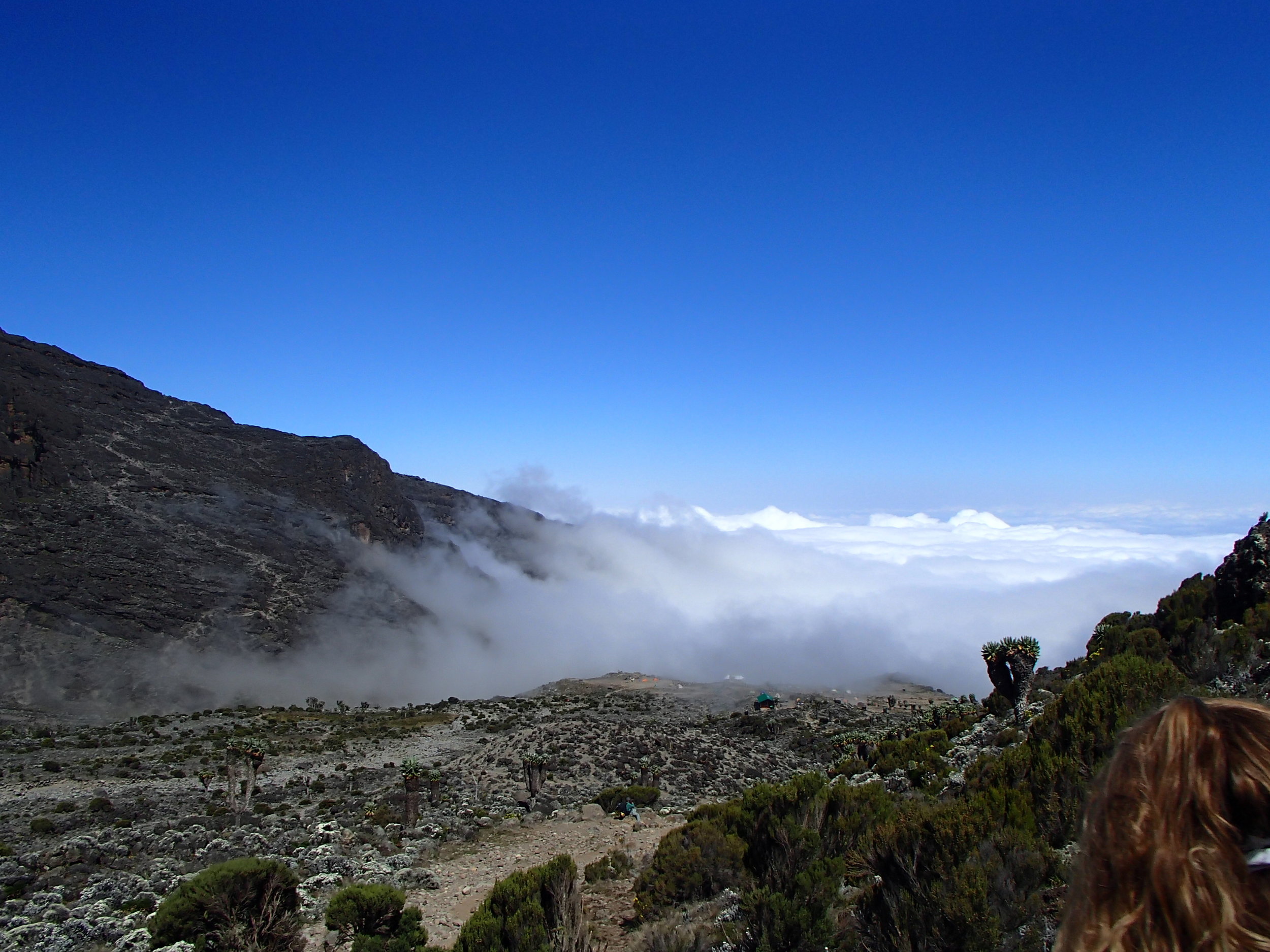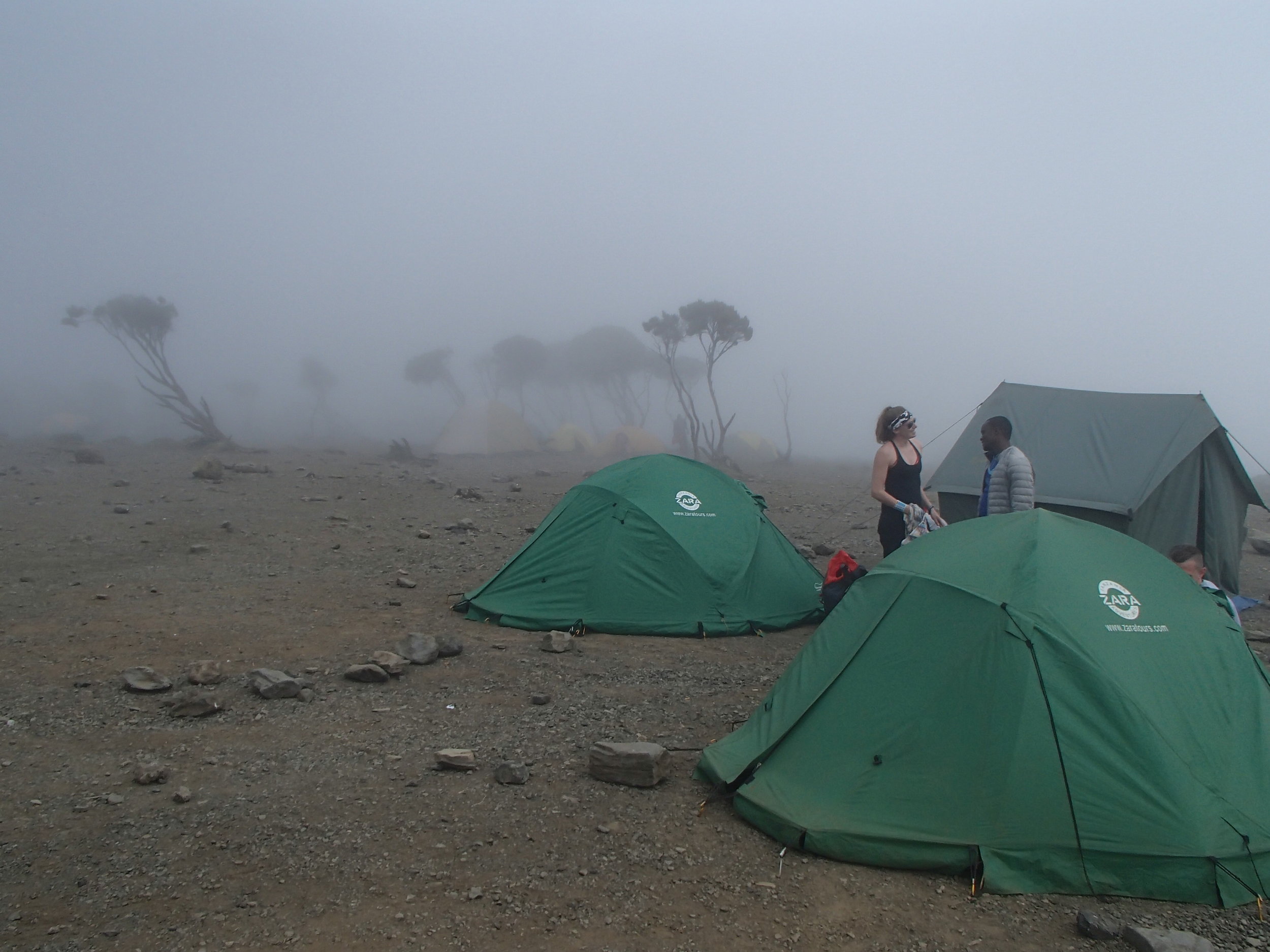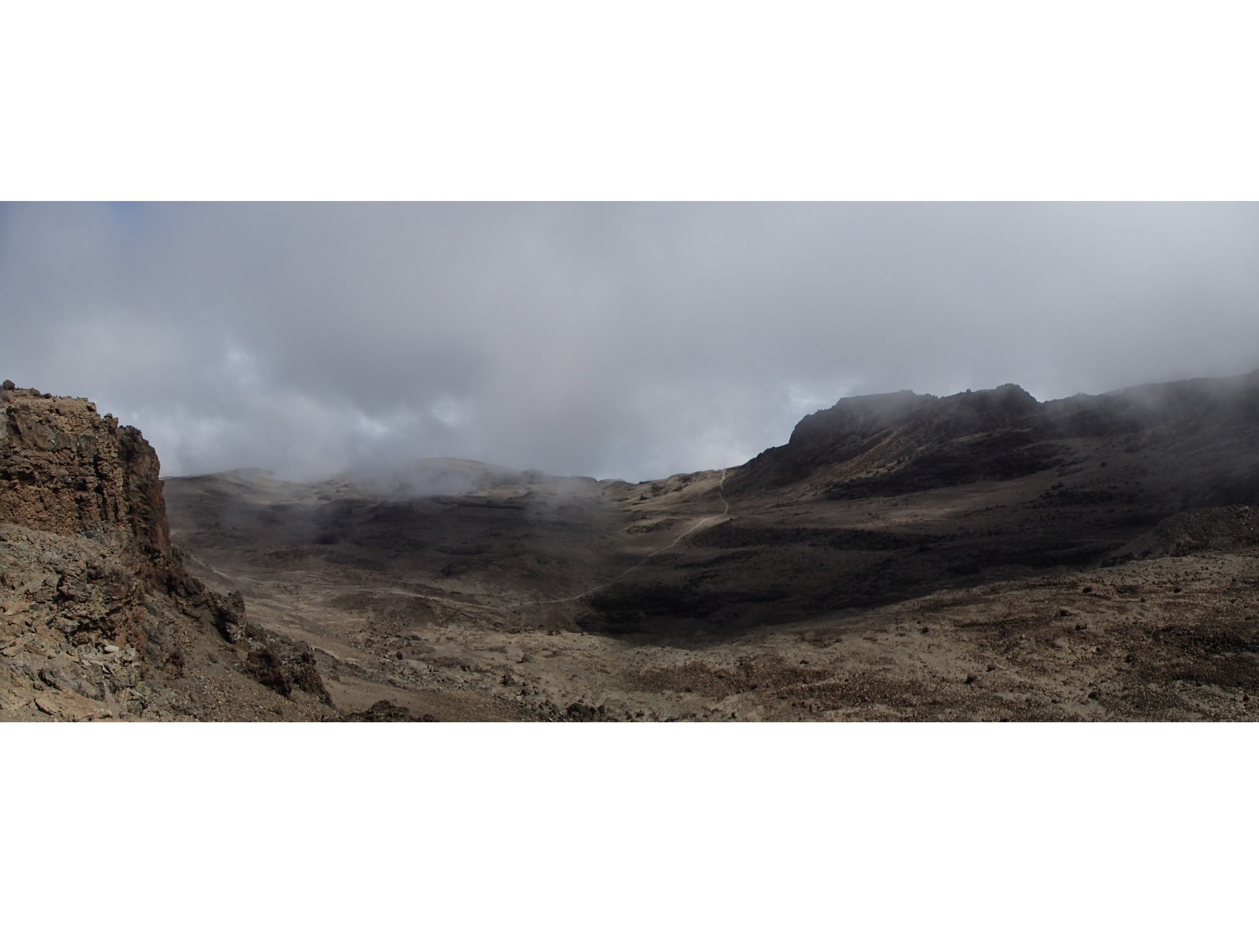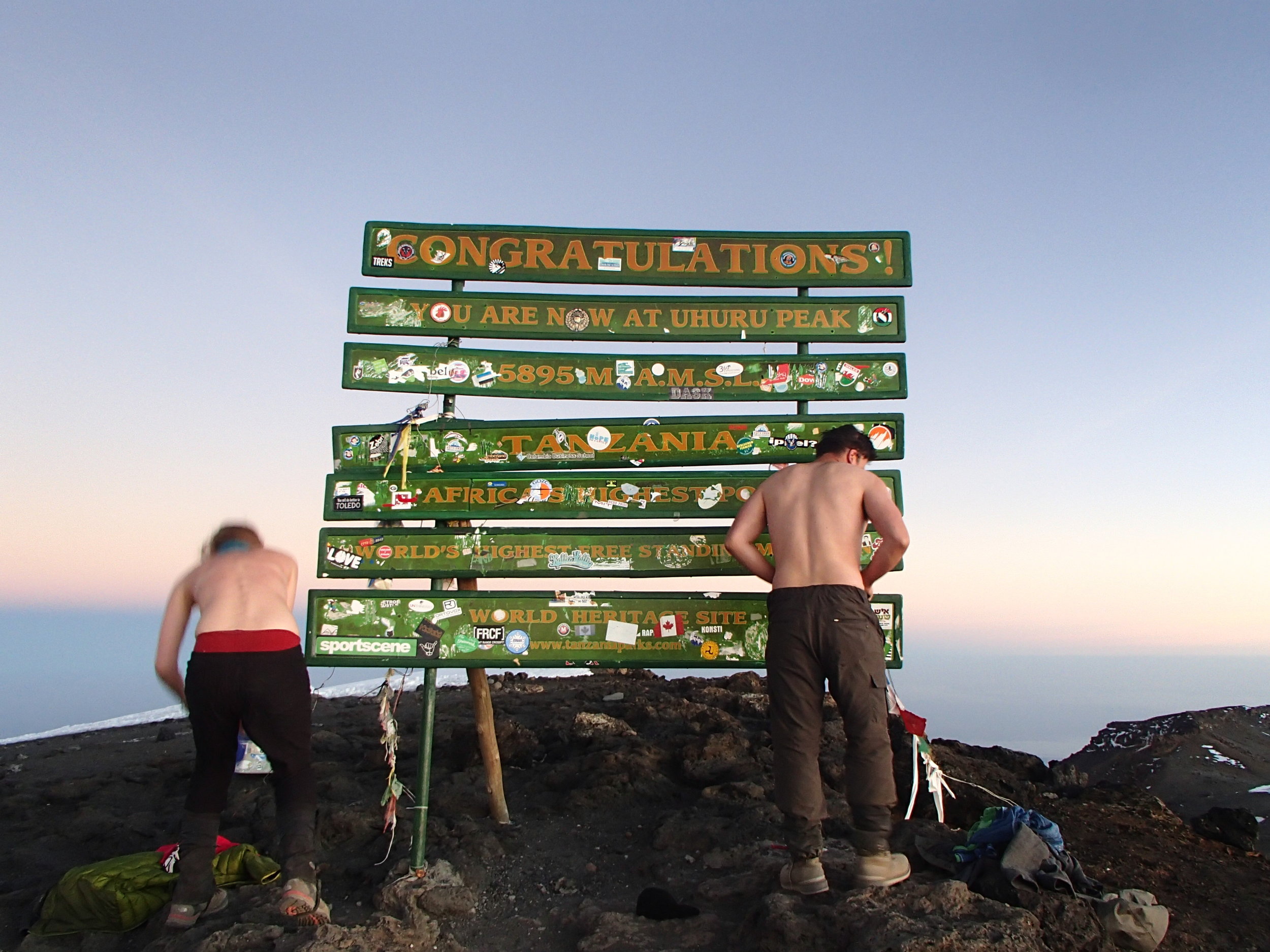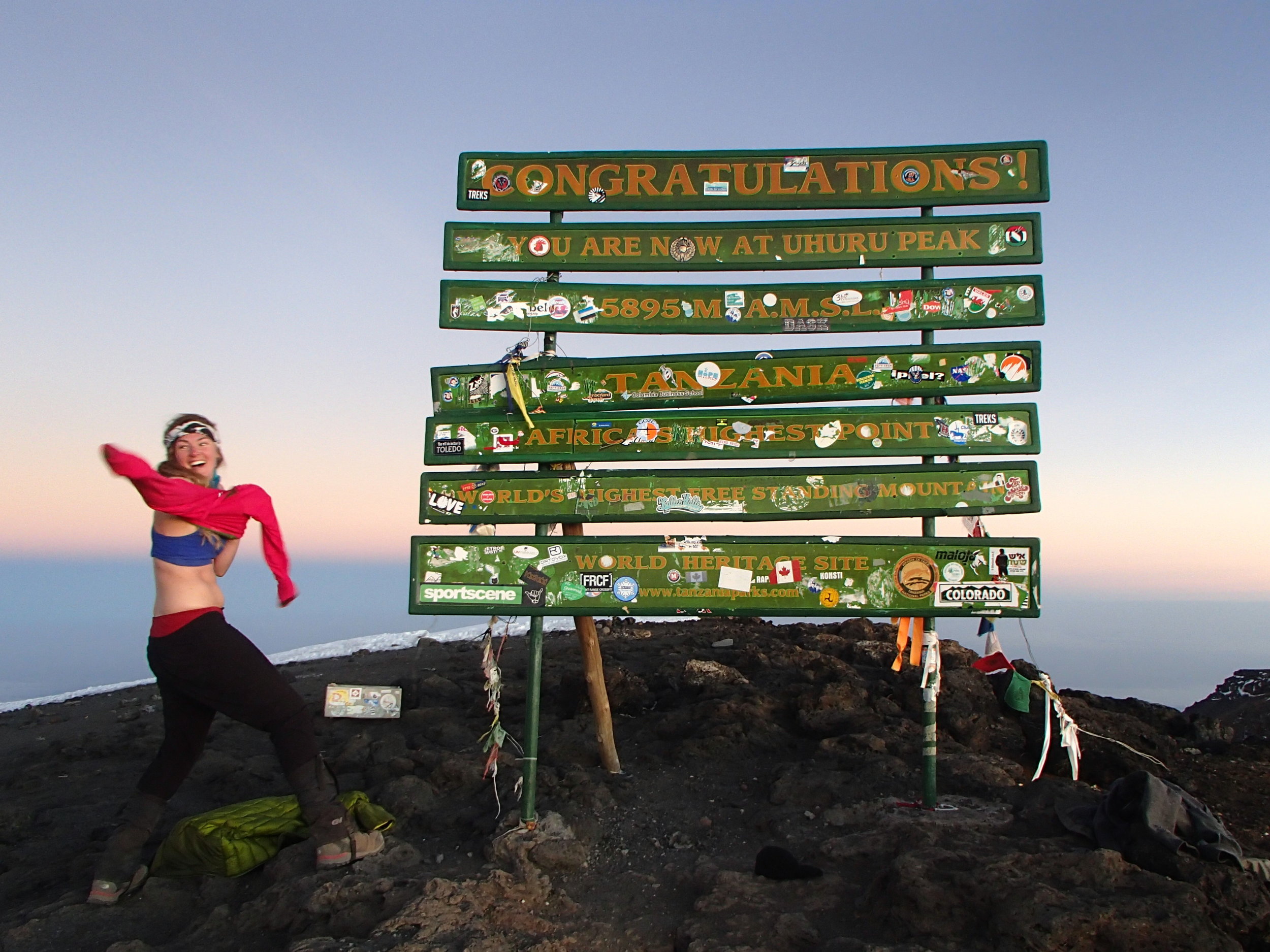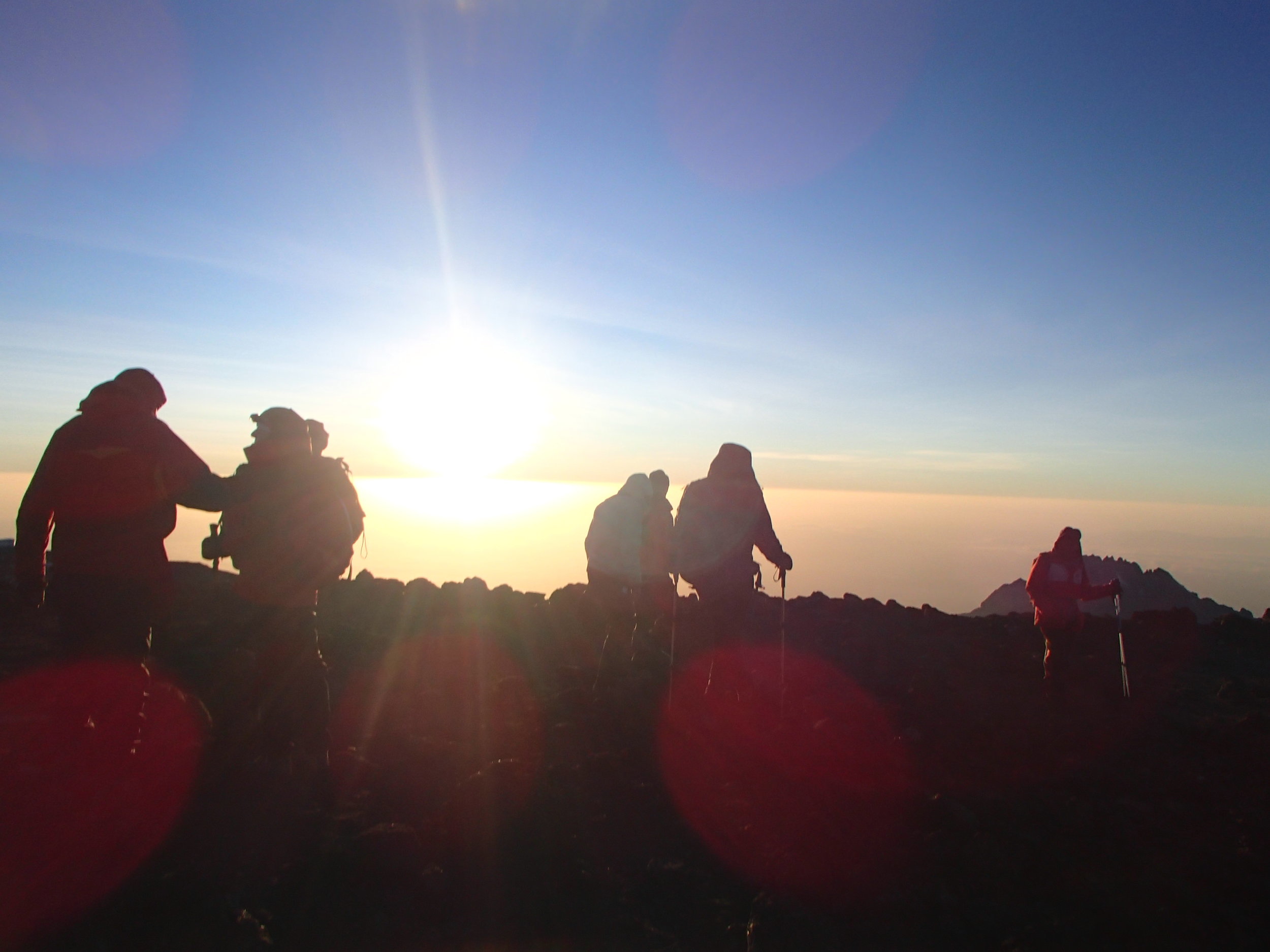 Tanzania (2014)
I spent three months in Tanzania. Did a little exploring, a little volunteering. Wonderful experience.
Simba House. What a cool group of people.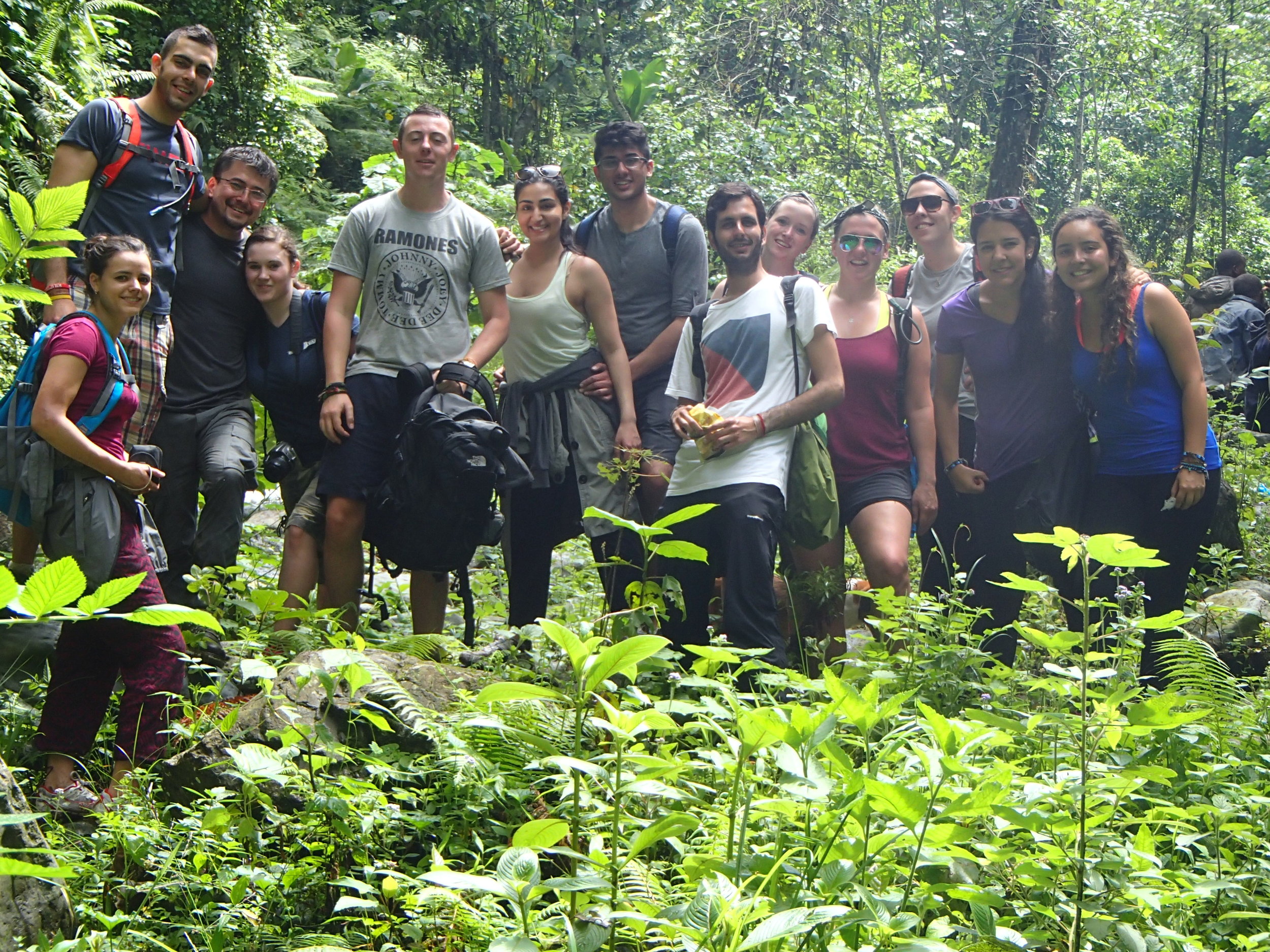 Likes to pose beside waterfalls.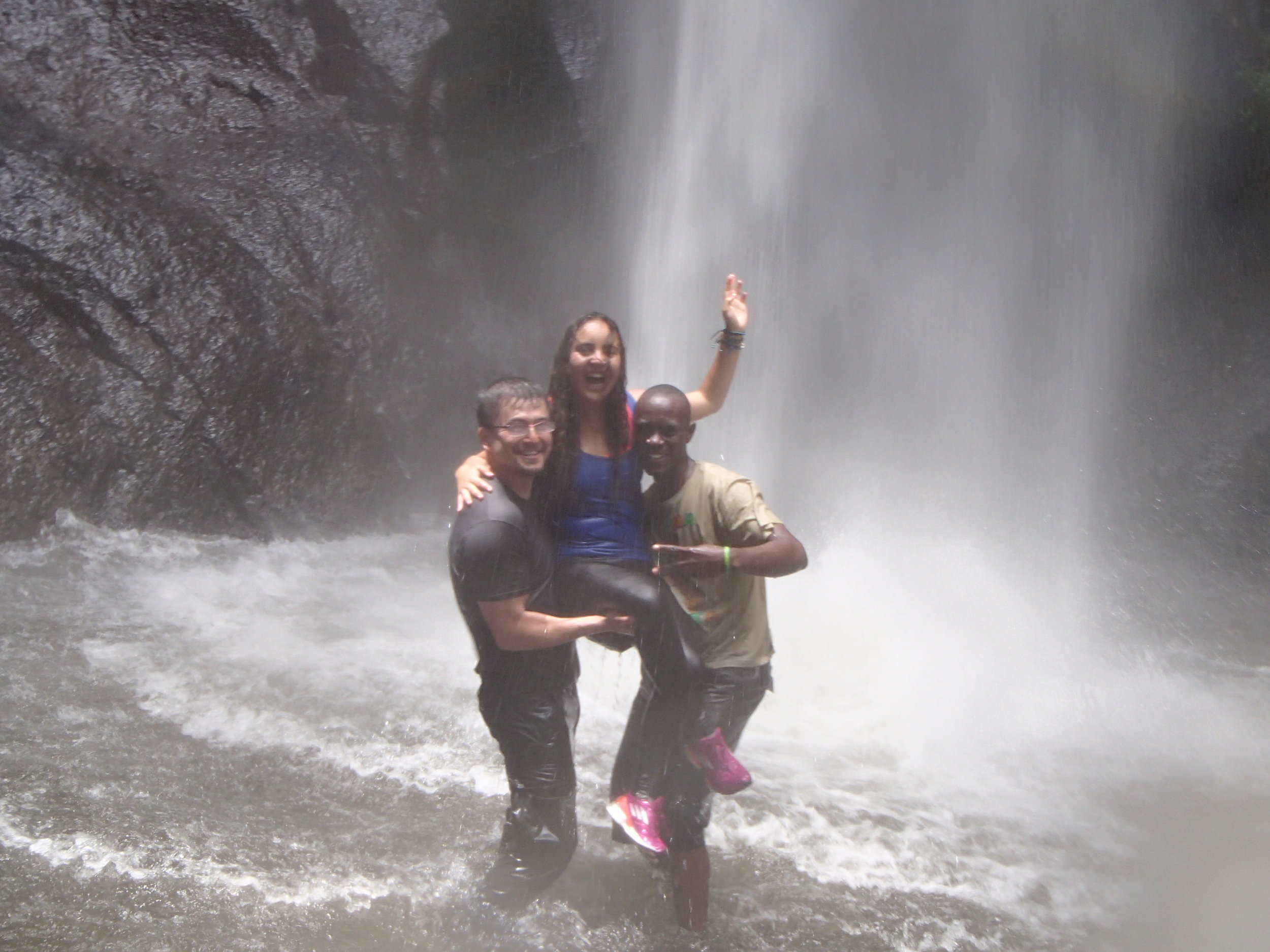 Helped by our fantastic guide, Godfrey. (godfrey@africantraits.com)
What a crew. (godfrey@africantraits.com)
What an attractive group!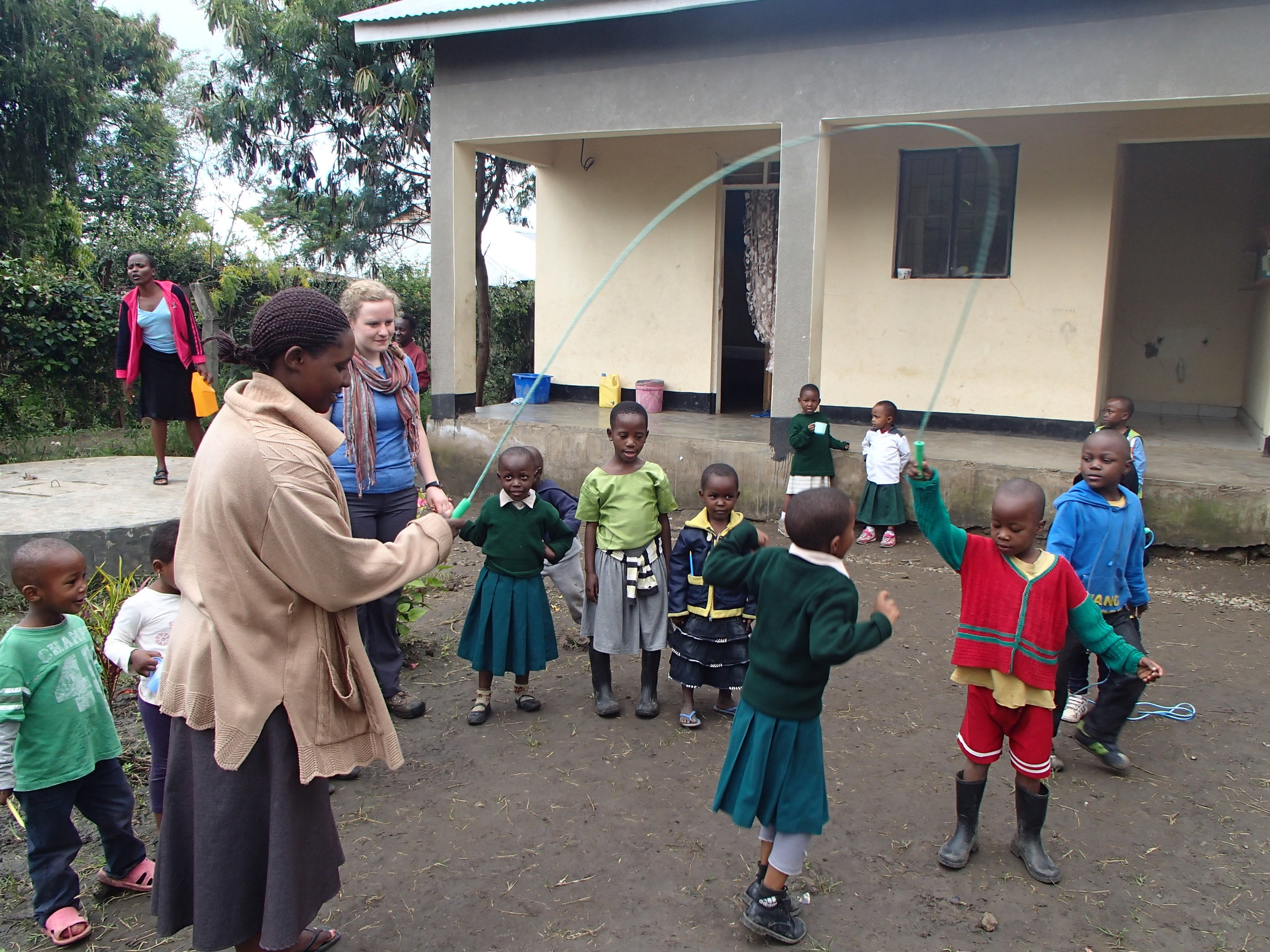 A friend of mine volunteering at a different orphanage.
Stone Town Market in Zanzibar.
Overland at the Ngorogoro Crater.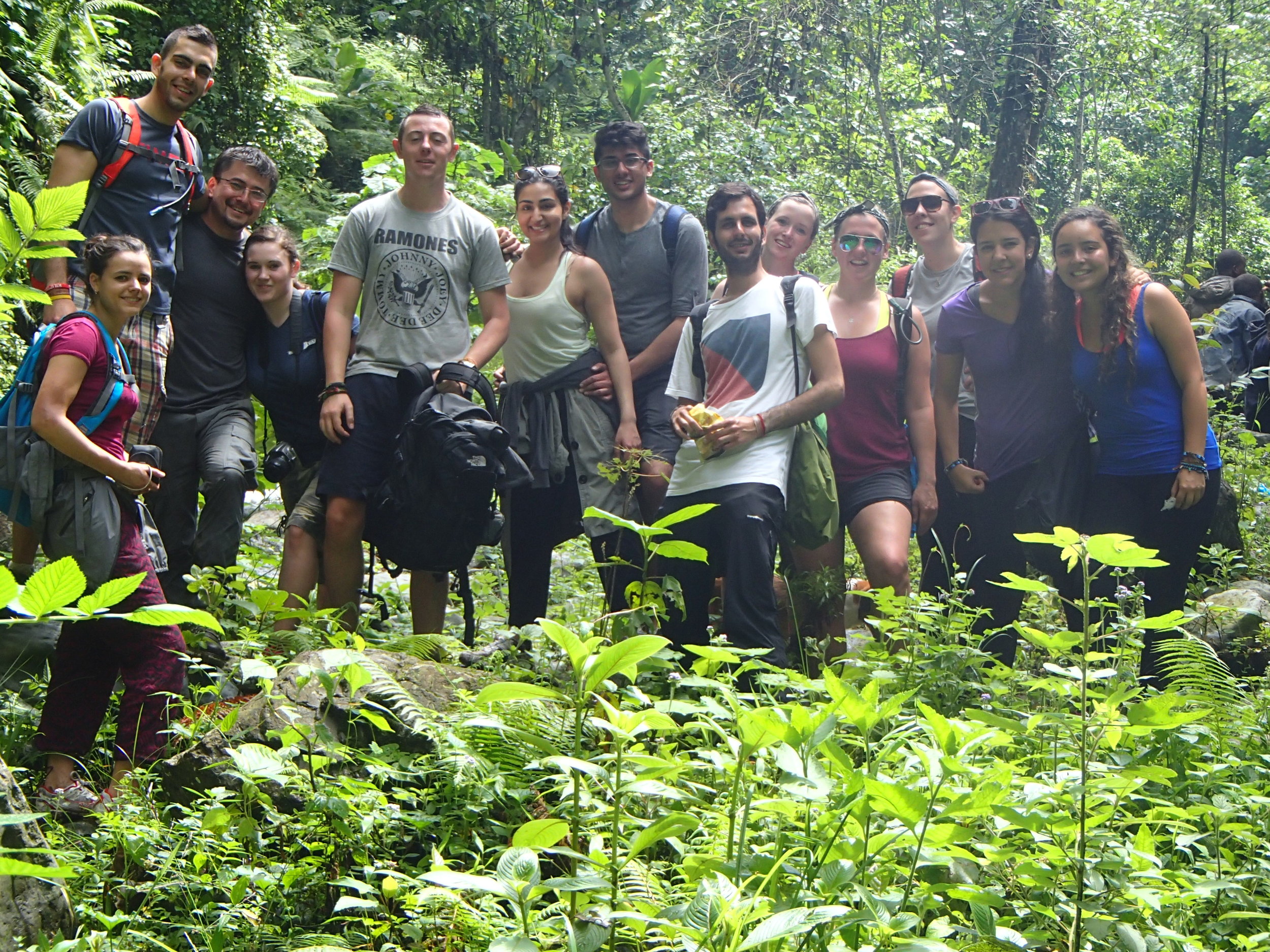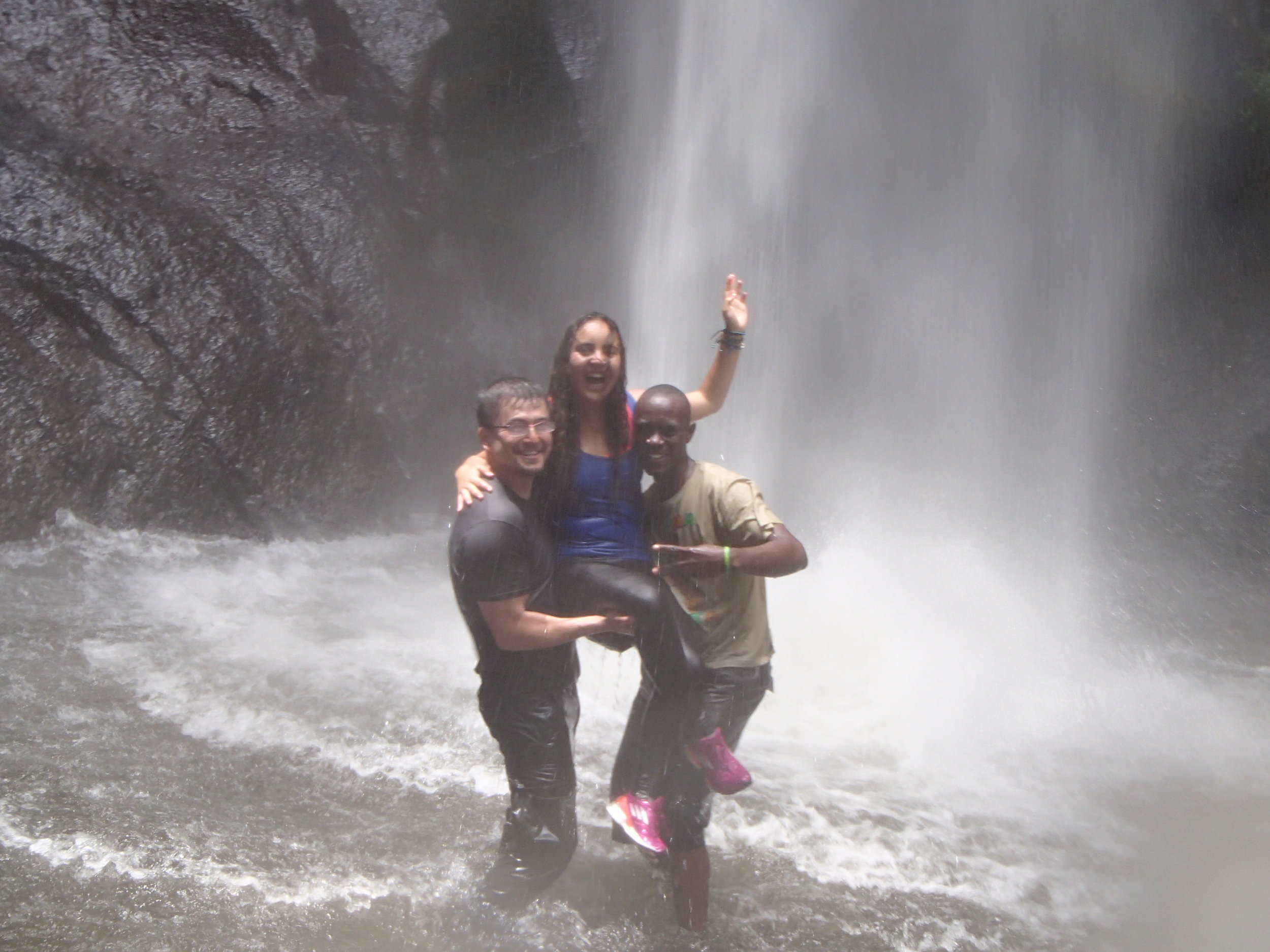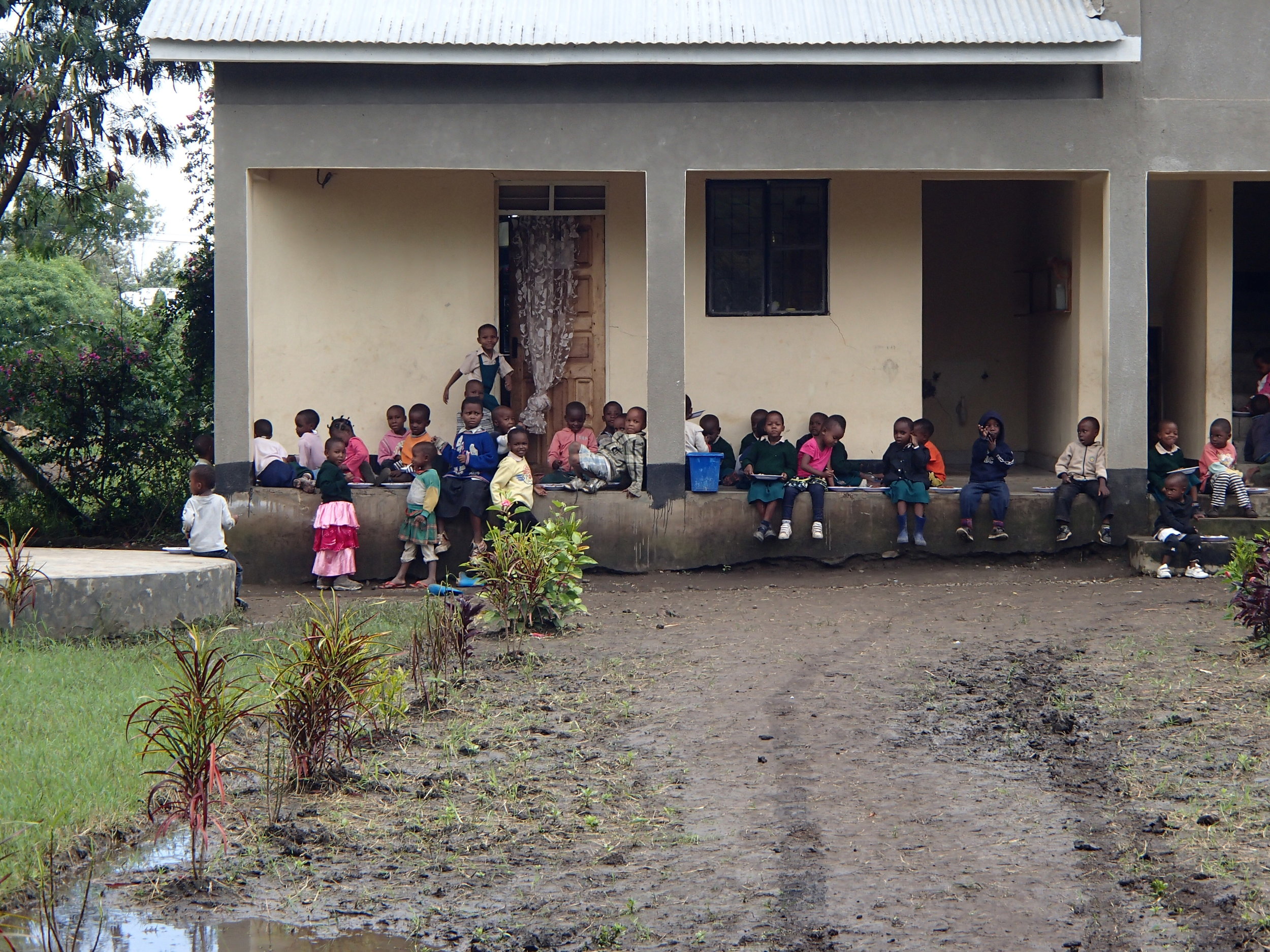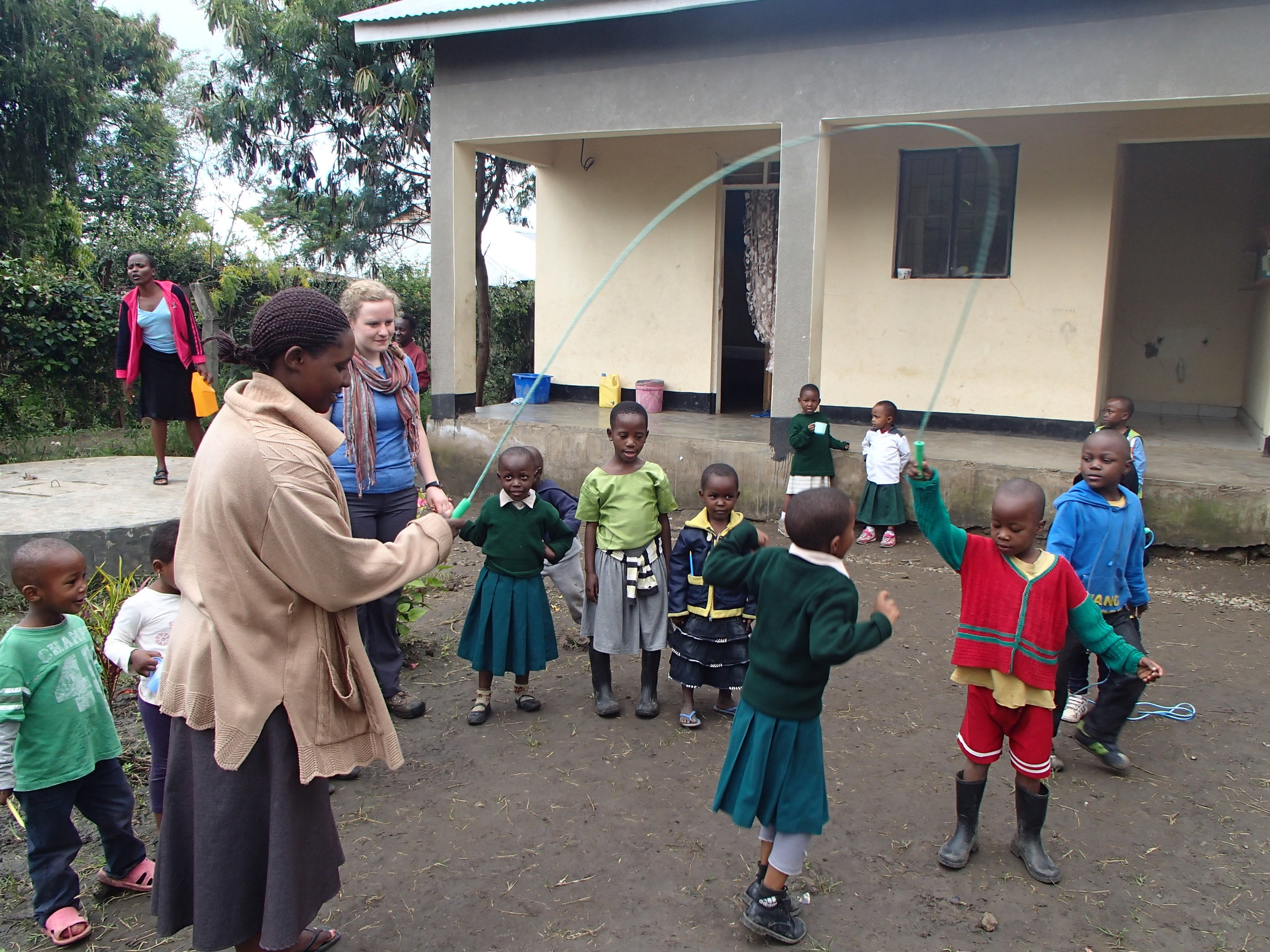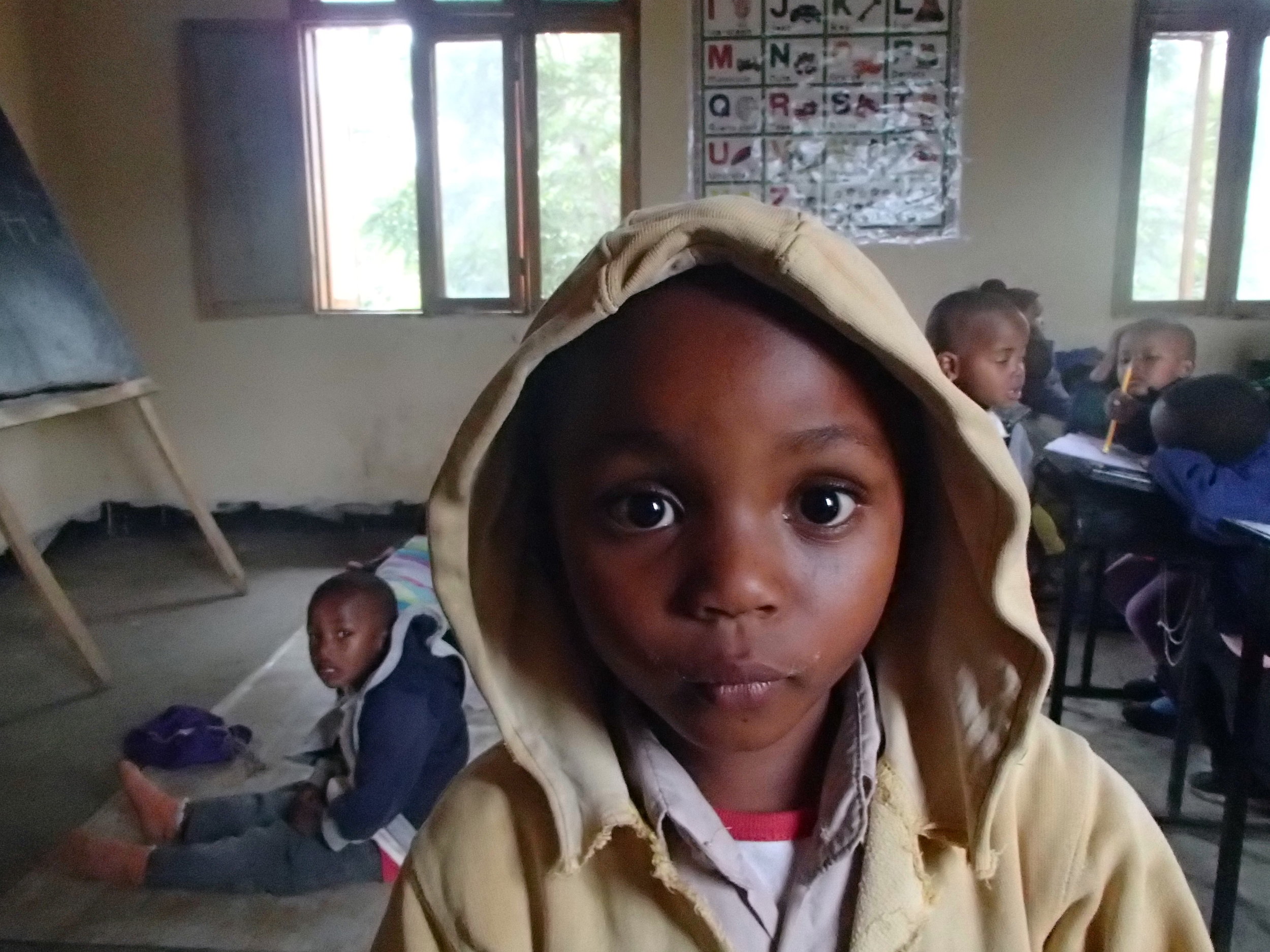 Ancient Pilgrimages
Cambodia (2010)
This was a brief trip I took while living in Japan. We also went to Laos but I guess I lost the evidence.
Living in Japan (2009 - 2011)
I lost a lot of my Japan pictures. And I didn't take all that many to begin with.
Look at this shirtless douchebag. (It's me.)
Most photogenic drying of socks. Ever.
Back when people took pictures with cameras.
Cool temple. Don't get too attached.
Just before the morning dust storm.
"Hey, you guys check out that dust storm?"
"What the hell happened?!"
Running the lemonade stand.
Here's that temple again.
And at night. And then . . .
Road Trip to Burning man (2007)
In 2007 I went on a road trip with a couple of friends. We went to Burning Man.